Current & Upcoming Exhibitions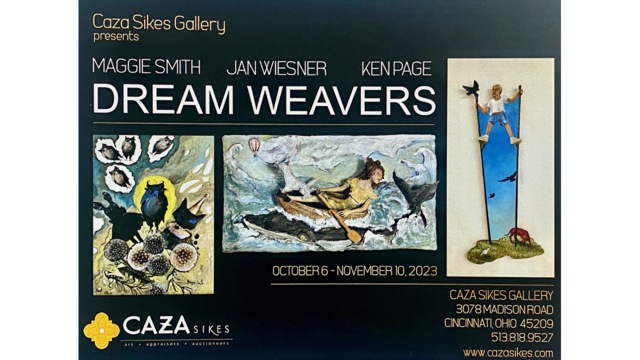 October 6 to November 10, 2023
Exhibition features three Cincinnati artists; Jan Wiesner, Maggie Smith and Ken Page.
Opening reception on Friday, October 6th from 5:00 PM - 8:00 PM
Ken Page: I love the adventure of a story with multiple interpretations. Inspiration usually comes from a shape, object or people in unique situations. My art is created with a wink, a provoking thought and with a strong aesthetic design.
Jan Wiesner: I create figurative ceramic sculptures that have a story to tell. The stories are explorations of the fairytales that are part of our culture and surround and affect women and their lives. Like all fairytales my pieces deal with the distortions between what is and what society's expectations are. They deal with those emotional responses that are often hidden for fear of condemnation. The sculptures also tend to speak of natural and the unnatural aspects of our lives.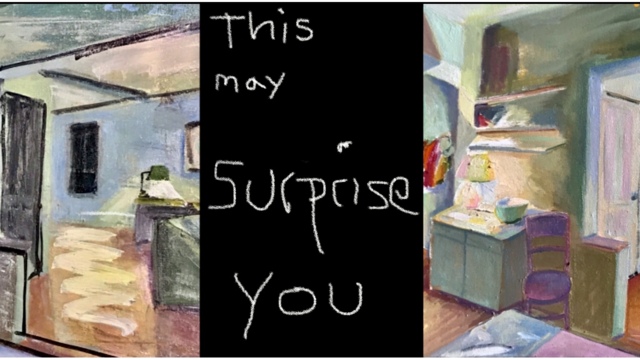 November 17 to December 31, 2023
Cole Carothers is back with an array of surprises.
Opening reception on Friday, November 17th from 5:00 PM - 8:00 PM